Bitstagram launched on BSV
Unwriter announced today the launch of "Bitstagram"
The world's first Bitcoin Native photo app that lets you take a photo on your mobile phone and upload to the blockchain. 
With Filters. Comes with "raw" (no filter), "sepia", "pixel", "blur"
Powered by a new Planaria machine that takes B.bitdb.network protocol images and transforms them into filtered files and serves them.
here the site:
https://bitstagram.bitdb.network/
Immediately many people started using, one of this Reina @mindstatex
Replying to @_unwriter
Be a #Bitstagram star :)!
Cool tech, only on Bitcoin SV!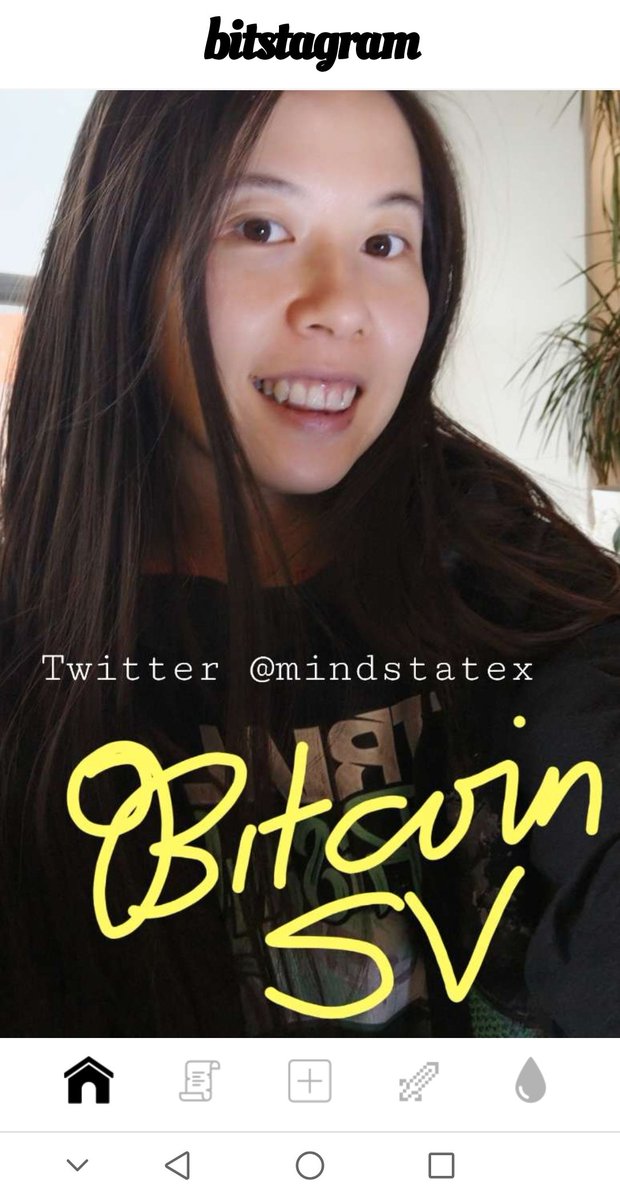 From mobile camera, (and a bit of tagging), then straight to the blockchain. raw_ed747ea971ec6605936b5981f0638a0e703a0d87497f72fa980287c284a71821
We wonder how the Bitstagram will evolve!
What would you like to see added on Bitstagram?
Leave a comment~